If you would be interested in getting involved as a volunteer, please call our office at (334) 260-8010 and speak with our client services director. Or, send an email to info@firstchoicewmc.com.
Receptionists/office work
Fatherhood teachers/mentors
Earn While You Learn facilitators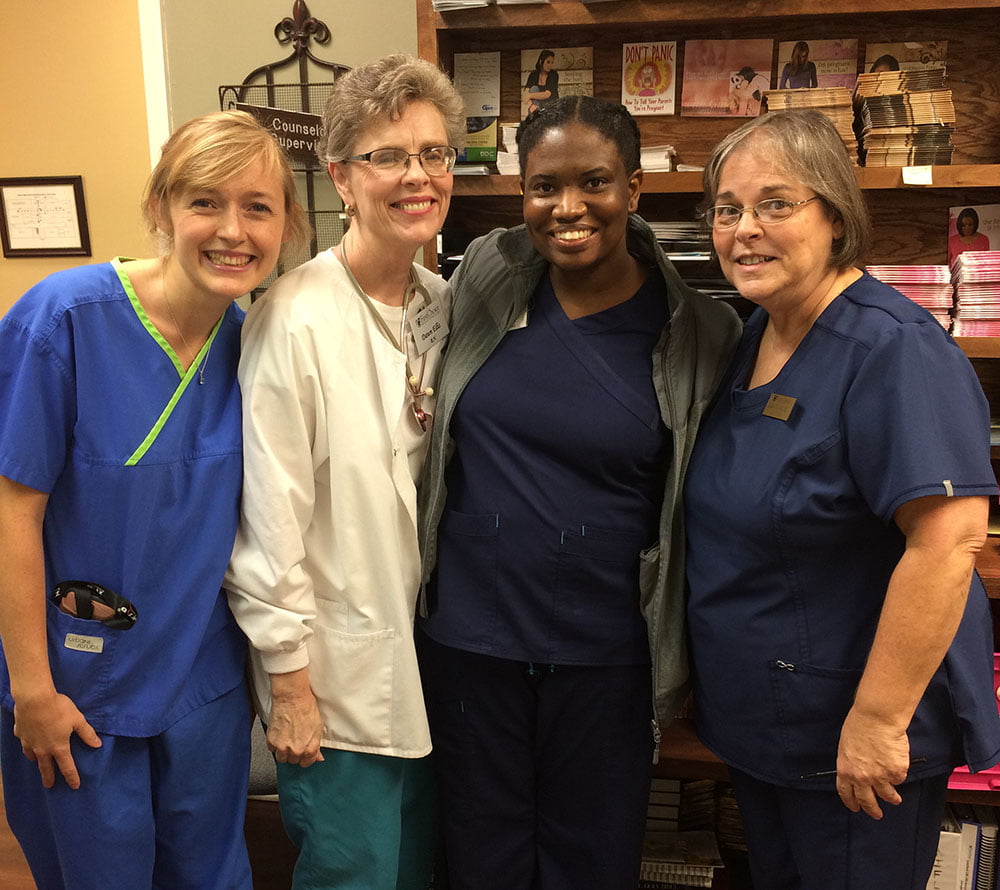 Many groups or churches are interested in serving First Choice through one-time projects, whether those be on-site at our facility or off-site at your church. Looking for a way to get your group more involved in the community? We might have just the thing! If you're interested in trying to schedule a project, please contact Jenna at jenna@firstchoicewmc.com.
Get in Touch. Get Involved.
Learn more about our volunteer opportunities and upcoming events.
380 Mendel Parkway Montgomery, AL 36117