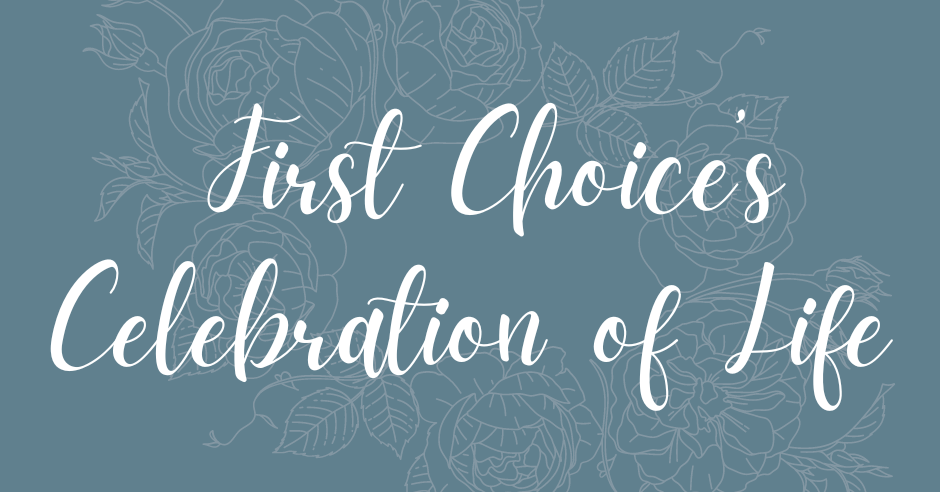 Join First Choice as we celebrate God's faithfulness and hear stories of impact from our community. Also, we have exciting plans to share as we expand our reach in the River Region!
Now is the time to be a part of what God is doing as we help women and men who are facing unplanned pregnancies.
For more information, please call 334.260.8010 or visit the event's registration page here.
*Dinner is complimentary, but an invitation to make a financial gift will be extended.
Event Details
First Choice's Annual Celebration of Life
Thursday, October 26, 2023
6:30 p.m. – 8:30 p.m.
Montgomery Renaissance Hotel
201 Tallapoosa Street
Montgomery, AL 36104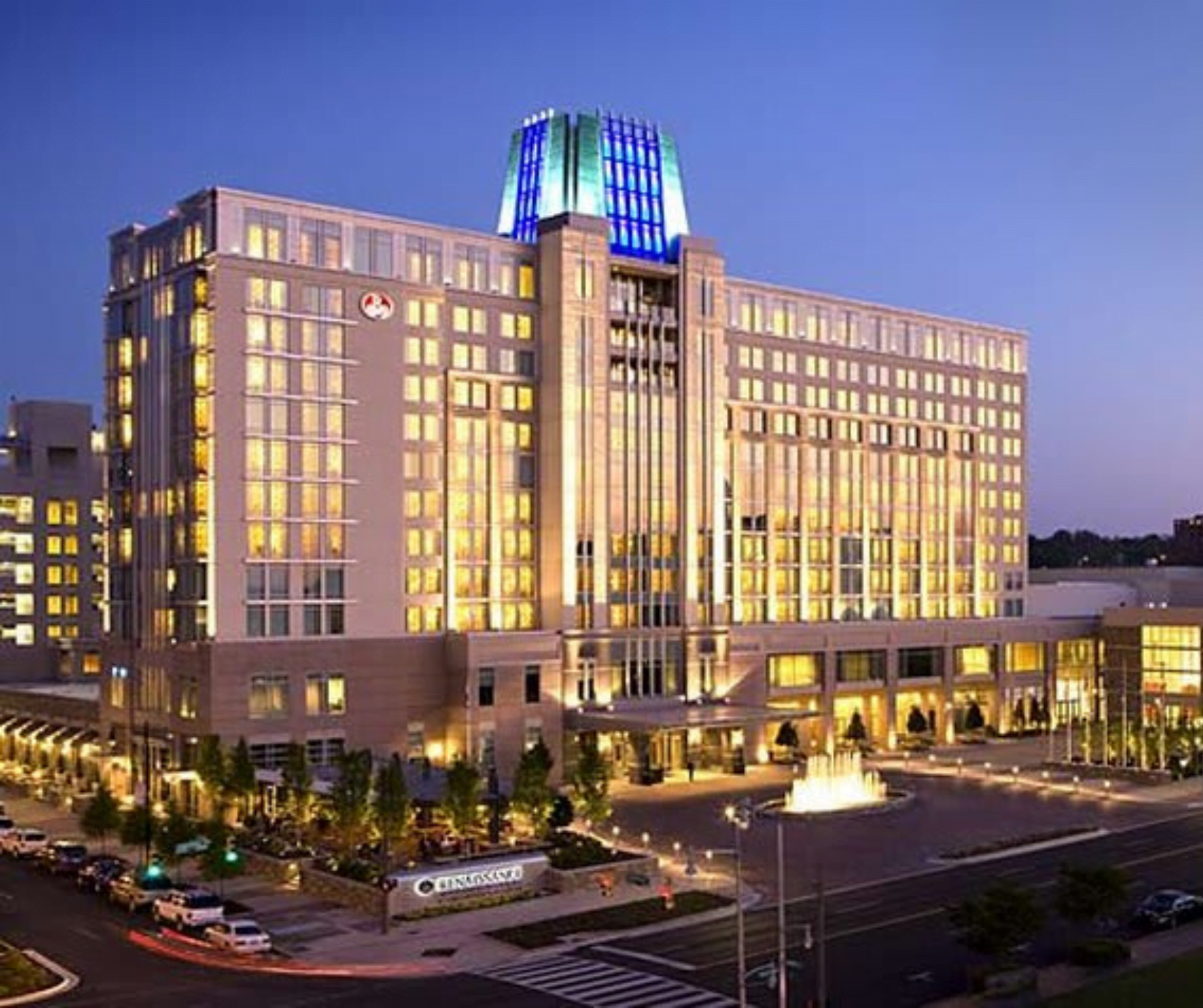 Get in Touch. Get Involved.
Call us or complete the form below to learn more about getting involved with First Choice Women's Medical Center in Montgomery, AL.
380 Mendel Parkway Montgomery, AL 36117